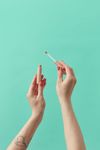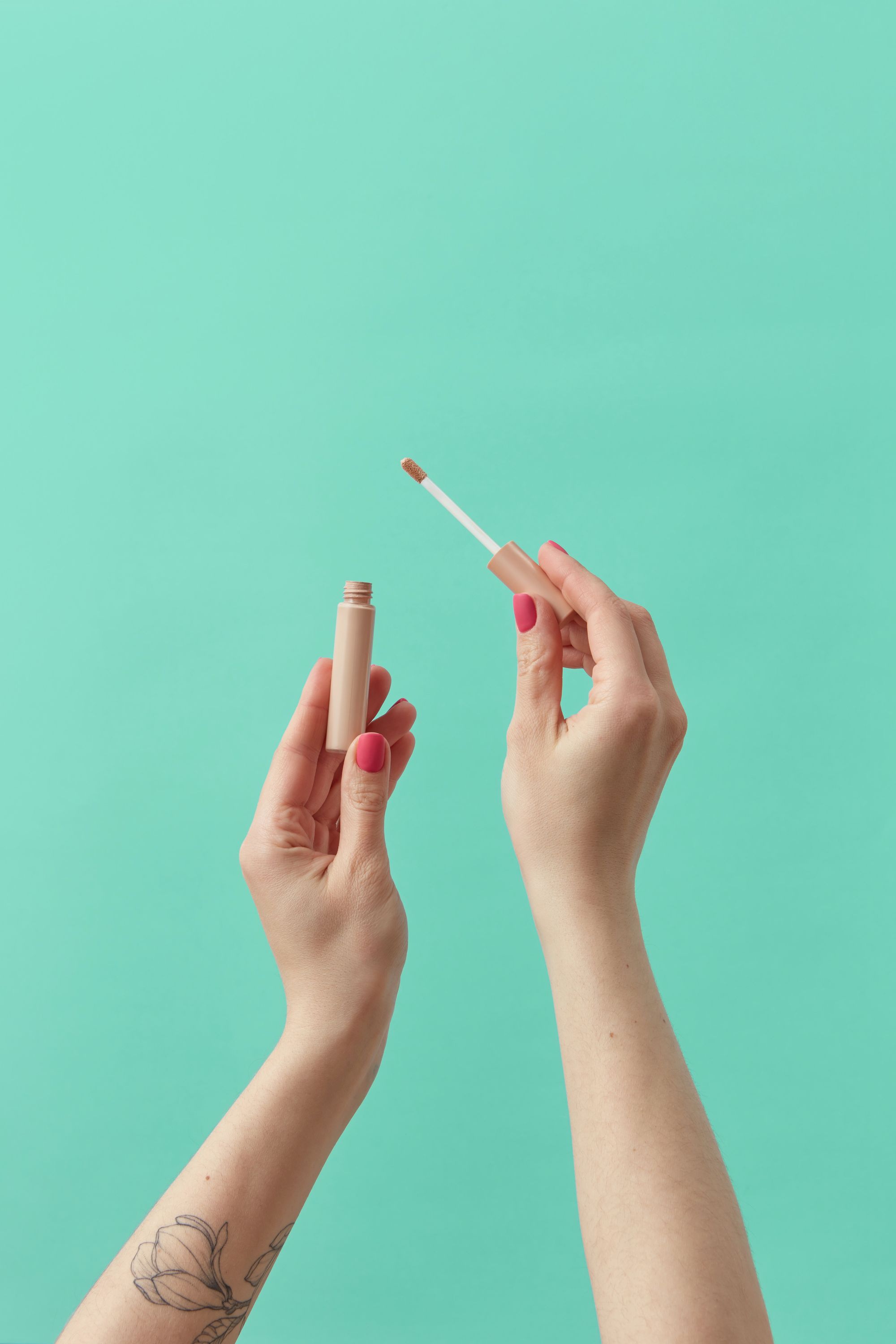 How to Apply Concealer Like a Pro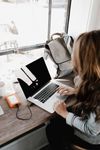 Concealer is one of those products that can either make or break your makeup look, depending on if you apply it correctly.
If you're anything like me, then you probably have a love-hate relationship with concealer. I love it because it allows me to cover up any imperfections and gives me a nice, even complexion. But I also hate it because I never seem to be able to apply it correctly. Thankfully, after years of trial and error, I've finally figured out the best way to apply concealer. Here's what you need to know.
Begin by choosing the right concealer for your skin type. If you have dry skin, opt for a creamy formula that will help to hydrate and plump up your skin. If you have oily skin, go for a matte formula that won't slide around or look greasy throughout the day. And if you have sensitive skin, look for a hypoallergenic option that won't irritate or inflame your skin.
Once you've chosen the right concealer, it's time to prep your skin. Begin by applying a primer all over your face to help create a smooth canvas for your makeup. Then, use a concealer brush or your fingers to lightly dab the concealer under your eyes in a triangular shape. Be sure to blend well so there are no harsh lines or edges.
Next, apply concealer to any other areas of your face that you want to cover up or highlight, such as along your jawline or down the center of your nose. Again, be sure to blend well so that everything looks natural and seamless.
If you're also wearing foundation, go ahead and apply and blend everything together. Finally, set your makeup with a translucent powder so that everything stays in place all day long. And that's it! By following these simple steps, you'll be able to apply concealer like a pro in no time!
Concealer is one of those products that can either make or break your makeup look. When applied correctly, it can give you a flawless complexion; when applied incorrectly, it can leave you looking patchy and cakey. But don't worry—with a little practice and some expert tips, you'll be applying concealer like a pro in no time!
Now which concealer to pick? Need suggestions? We've got a few. Tap below for our best concealer picks!