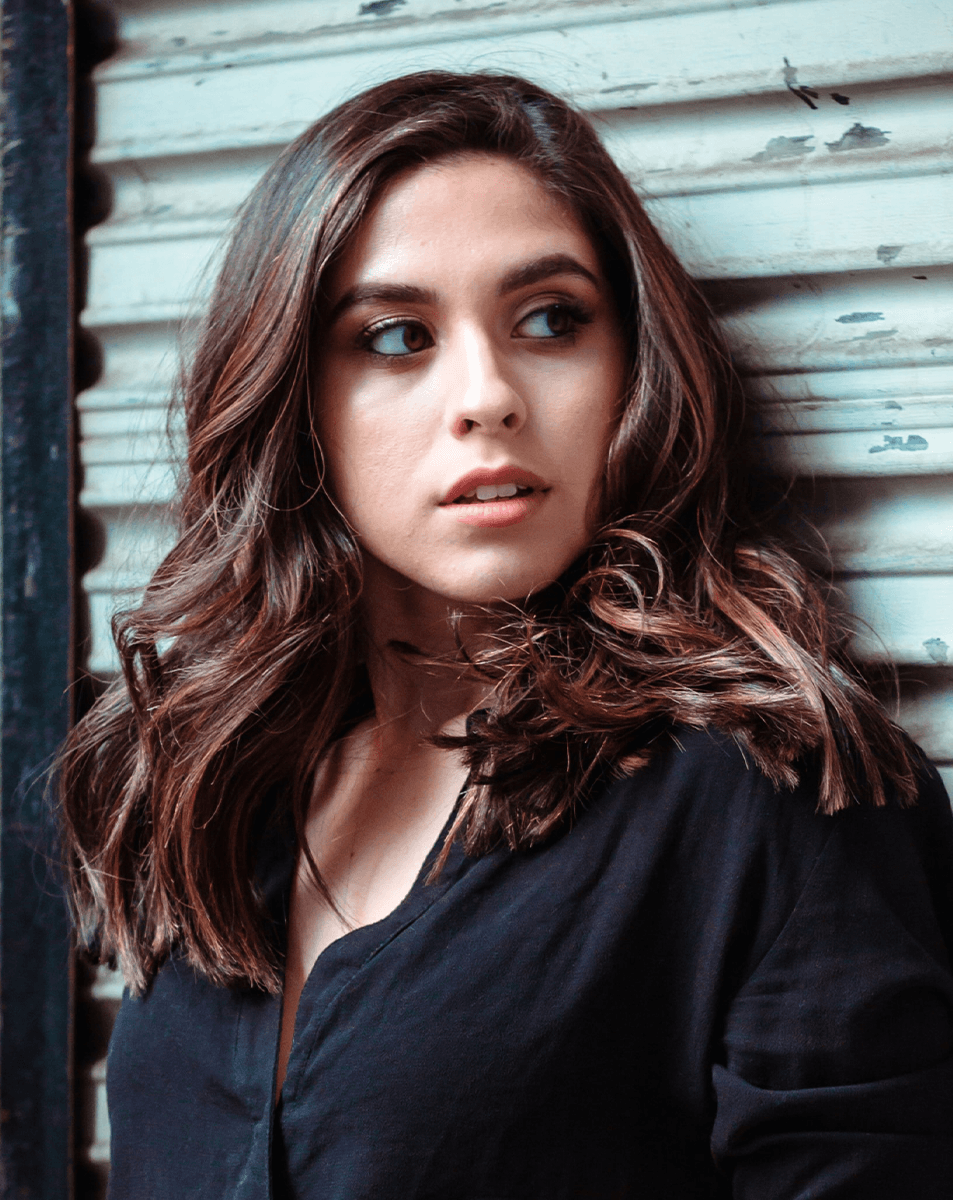 5 Easy & Fabulous Hazelnut Brown Hair Colors You Can DIY!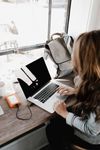 Hazelnut brown is a gorgeous hair color that can get using a box dyes or visiting a salon. We found the 5 best colors you can do at home!
Hazelnut brown hair is trending! It is a gorgeous color that can be achieved using box dyes or by visiting a professional salon.
However, if you're looking to save some money or want to try out the color yourself, there are plenty of hazelnut brown hair colors that you can do at home that you'll absolutely love!
In this  post, we will reveal five easy and beautiful hazelnut brown hair shades that you can DIY in the comfort of your own home.
How We Choose the Best Hazelnut Brown Hair for You
What is the best hair hazelnut brown hair dye? We wanted to know! That's why our team reads through thousands of Amazon reviews, TikTok and YouTube videos and social media posts so you don't have to!
We've compiled a list of the absolute best hair hazelnut brown hair. We know after reading this article you will find the best product for you.
Why We Picked It
With Schwarzkopf Simply Color, you can show off beautiful locks simply and easily.
Unlike standard hair dyes that use harsh chemicals like ammonia, silicone, and alcohol, Simply Color is safe on your hair and scalp.
Even coverage from root to tip means that you get even-looking color all over, so you're never left with any awkward spots or patches.
Plus, up to 100% gray coverage means that grays are taken care of with just one step. And the best part?
This gentle formula is dermatologist tested and offers great results without PPD or PTD.  It contains nourishing ingredients such as botanical oat milk, soy protein, and argan oil.
So when it comes time to give your mane a gorgeous makeover to spiced hazelnut, there's no need to look further - Simply Color has you covered.
Why We Picked It
Are you looking for bold, beautiful color without the damage? Look no further than Madison Reed Radiant Hair Color Kit.
This 100% ammonia-free and PPD-free formula delivers long lasting, gorgeous results – think multi-tonal and natural looking hair that still has that high quality look.
Plus, this permanent hair color is infused with ingredients like keratin, argan oil and ginseng root extract to nourish your hair, leaving it feeling healthy, conditioned and shiny.
And don't just take our word for it – an independent clinical study showed that this long lasting gray coverage color won't damage your hair.
So if you're in search of great looking locks minus the harmful stress on your hair (and wallet!), Madison Reed Radiant Hair Color Kit is definitely the way to go!
Why We Picked It
Look no further than Garnier's revolutionary product, perfected with color boost technology and a potent blend of triple fruit oils: avocado, olive, and shea- to deliver up to 100% gray coverage on even dark hair.
This kit contains everything you need for at-home dyeing, this creme formula contains grape seed and avocado oil to nourish while it colors.
With over 100 years of pioneering in haircare under the Garnier belt, it's about time you try out their products for yourself!
Why We Picked It
Fancy a new look? We've got the solution—L'Oreal Paris Superior Preference hair color. Get ready to be wowed by this gorgeous, long-lasting medium brown shade that is fade resistant.
The special formula and Care Supreme Conditioner with Shine Serum makes sure your hair not only looks great but also has va-va-voom bounce back.
Why We Picked It
Want to color your hair from the comfort of your own home? Look no further than Naturtint in this deep cinnamon chestnut shade.
This scientifically formulated hair dye is created using only the highest quality ingredients for unbeatable color, softness, and shine.
With up to 92% naturally derived ingredients according to ISO 16128 global standards, botanical ingredients and up to 100% gray coverage you can really own your look.
That's not all — Naturtint is vegan-friendly and cruelty-free following strict European Union Cosmetic regulations.
Hazelnut Brown Hair FAQ's
Dying your hair at home can be a bit of a gamble. You never really know how the color is going to turn out until you've already put it all over your entire head.
Not only is it hard to predict how the color will turn out, but it's also tough to find the right shade of brown hair dye that matches your natural color.
You're not alone. In fact, here are the most frequently asked questions about dying your hair hazelnut brown at home.
What is the prettiest brown hair color?
There is no one "prettiest" brown hair color, since people come in all different shades of brown.
However, some of the most popular shades of brown hair include chestnut, auburn, mahogany, and chocolate.
Each person's natural hair color is beautiful in its own unique way, so it really just comes down to personal preference.
Some people may prefer light brown hair while others may prefer darker shades.
Ultimately, the best way to find out what looks best on you is to experiment with different colors until you find something that you love.
What shade of brown is Bella Hadid's hair?
Bella Hadid's hair is a beautiful chestnut brown color. It has natural red undertones, and she often sports a light brown or golden blonde highlights. Her hair color is perfect for her skin tone and looks amazing on her!
What number is hazelnut hair color?
Hazelnut hair color is typically a number 6 or 7 on the hair color chart. However, it's always best to consult with a hair colorist to get an exact match. Some hazelnut shades may be closer to a number 5 or 8 on the hair color chart.
Is chestnut brown hair warm or cool?
Chestnut brown hair is considered warm because it has a yellow tint to it.
Warmer colors are typically associated with the sun, happiness, and energy, while cooler colors are seen as more calming and serene. Chestnut brown hair looks especially good with olive skin tones.
What is the most popular hair color?
According to the American Association of Dermatologists, it's still blonde. Fifty-six percent of women color their hair, and the most popular shade is still blonde.
Brunettes are growing in popularity, especially deep light natural brown with 34 percent of women choosing dark brown hair or black.
The Best Hair Color for You
So what is the best hair hazelnut brown hair dye? According to our research, the best home hair dyes include the brands we listed above.
We've included links to shop so you can check out prices and reviews of these products for yourself. And don't forget – experiment with different products until you find the one that works best for you.
Light chestnut brown hair color is a lighter shade that is also trending. Want to take a look at some shades you can do at home? Tap the button below for our list of the top light chestnut brown hues you can do yourself.