Does Castor Oil Grow Lashes Long & Fast? A Fact or Myth?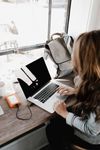 Can castor oil help you get the luscious lashes you always wanted? Or is it just a myth passed down through generations? We investigated!
Long, thick lashes have always been a symbol of beauty and femininity.
From eyelash extensions to lash lifts, people are willing to go to extreme lengths to achieve the lashes of their dreams.
However, one of the most popular and cost-effective methods for growing lashes is by using castor oil for eyelashes.
But does it really work? In this article, we'll delve into the science behind this beauty myth and give you the real scoop on whether or not castor oil can truly grow lashes and help with hair loss.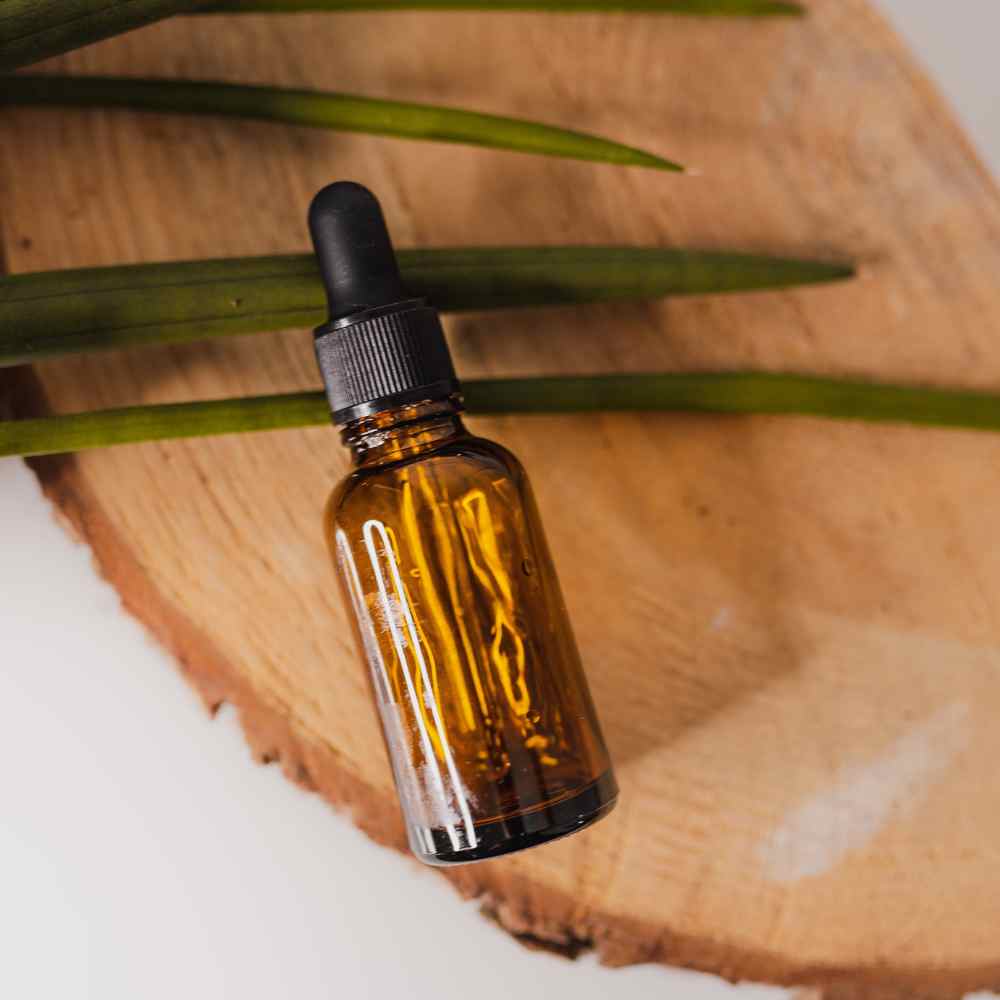 What is Castor Oil?
Before we can investigate whether castor oil can help grow lashes, let's talk about what it actually is. Castor oil is derived from the seeds of the castor oil plant (ricinus communis), which is native to East Africa.
It's a thick, colorless or pale yellow liquid that has been used for centuries as a natural remedy for various hair and skin conditions.
It's rich in ricinoleic acid, a fatty acid that has anti-inflammatory and antimicrobial properties. These properties make it a popular ingredient in many beauty and skincare products.
What Does Science Say About Castor Oil and Lash Growth?
Despite its long history of use, there is limited scientific evidence to support the claim that castor oil can help grow lashes.
There is one study from 2013 that found that a solution containing 3% panthenol and castor oil increased eyelash thickness and volume in 22 people who participated to test castor oil on their lashes.
However, the study was not considered to be high-quality due to its small sample size and lack of a control group.
In general, more research is needed before we can definitively say whether or not this magical oil can grow lashes.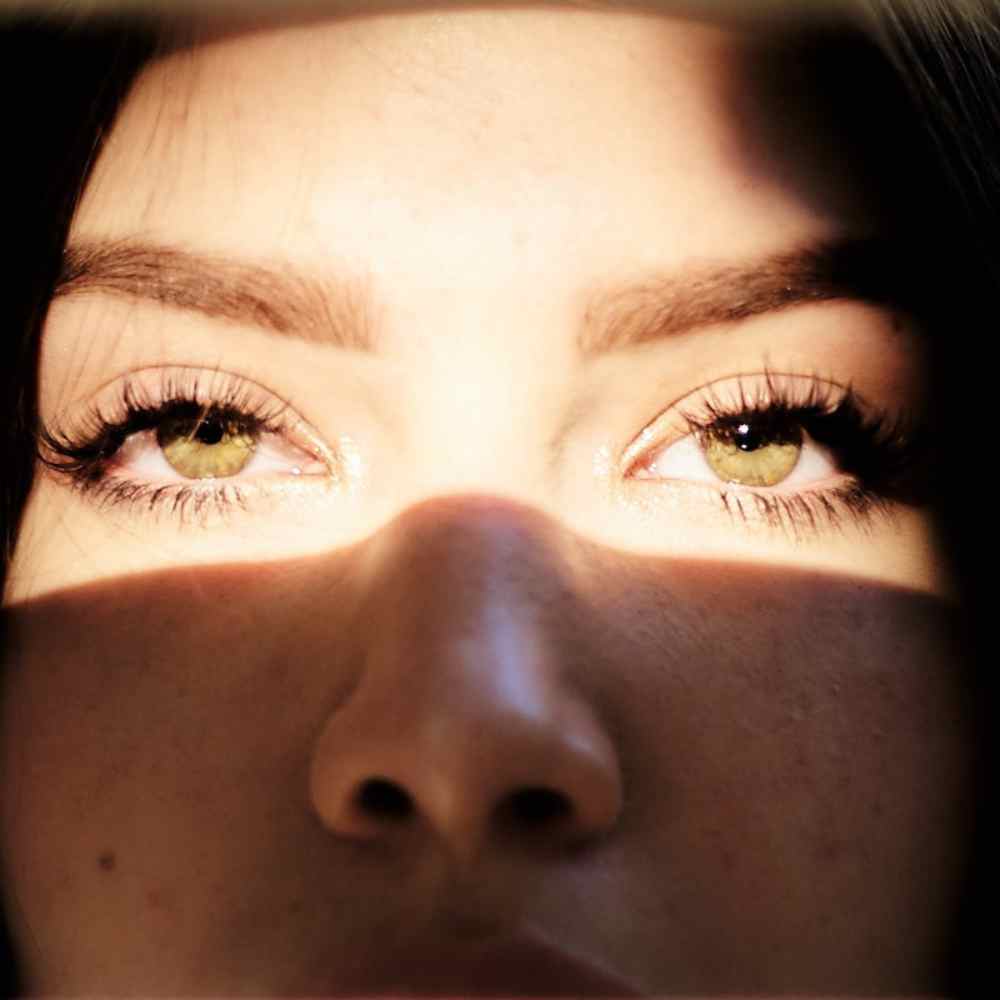 How Does Castor Oil Help Lashes?
Although there isn't much actual evidence to support the use of castor oil for growing your lashes, there are several theories as to how it could work.
One theory is that the ricinoleic acid in castor oil could help stimulate blood flow to the hair follicles, which could in turn promote lash growth.
Another theory is that the fatty acids in castor oil could provide nourishment and hydration to the lashes, helping to keep them healthy and strong. While these theories are promising, there's currently not enough evidence to support them.
Is Castor Oil Safe for Lashes?
In general, castor oil is considered safe for use on the skin and hair. However, it's important to be cautious when using it on your lashes.
Some people may develop an allergic reaction to this oil, which could cause redness, itching, and swelling.
Additionally, if castor oil gets into your eyes, it could cause skin irritation or inflammation. To minimize the risk of these issues, it's important to only use a small amount of castor oil on your lashes and to be careful not to get it in your eyes.
Are Some Castor Oils Better Than Others?
Yes, there are some castor oils that are said to be more effective for growing lashes than others.
Cold-pressed castor oil is reported to be the best quality and most effective for lashes, as it retains the maximum amount of antioxidants and vitamins from the extracted beans.
Ricinoleic acid, an omega-9 fatty acid found in this castor oil, are your best shot at hair growth.
Additionally, you can look for products containing vitamin E and other natural ingredients like almond oil which are also known to be beneficial for lash growth.
What About Jamaican Black Castor Oil?
Many people have experienced great results from using Jamaican black castor oil for growing lashes.
It's a natural, hypoallergenic oil with a number of components that are known to nourish and stimulate hair growth.
Castor seed oil has been used for centuries as an ingredient in salves, oils, and lotions to treat skin conditions and promote hair growth.
Research has shown that ricinoleic acid found in this oil is particularly helpful for increasing circulation near the follicles so that new hair can start to grow stronger and healthier.
In addition, it helps keep existing lash strands thicker and more resilient against damage caused by environmental factors like sun exposure or harsh chemicals found in some cosmetics or other products used on the face.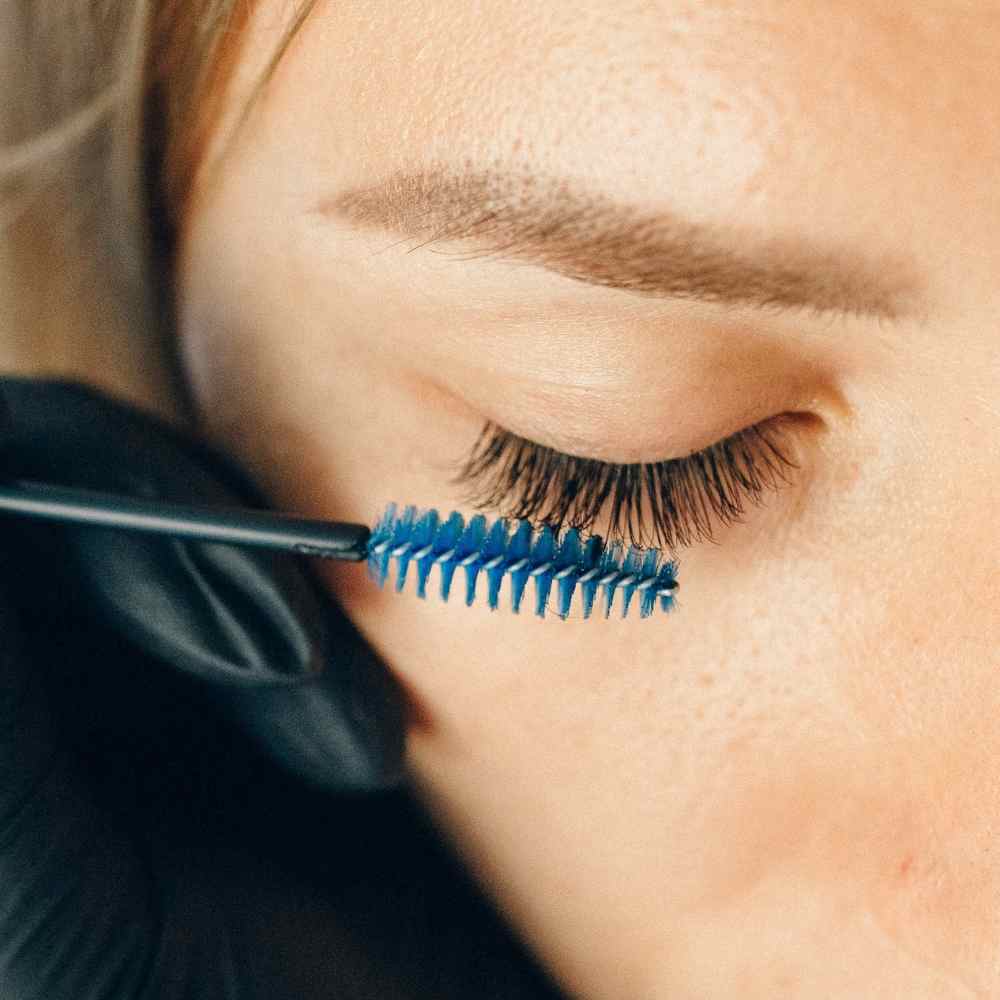 How to Apply Castor Oil to Lashes
If you're interested in applying castor oil as a lash growth treatment, there are a few simple steps you can follow.
First, make sure you're using a high-quality, organic castor oil as your lash serum. Next, use a small, clean brush or cotton swab to apply a tiny amount of pure castor oil to your lashes and lash line.
Be careful not to get the oil on your eyelids or in your eyes. Finally, let the oil sit on your lashes overnight and wash it off in the morning.
It's important to be consistent with this routine and to be patient, as it can take several weeks or even months to see results, if you see any at all.
Should You Mix Oils?
Absolutely! When combined with other nourishing oils such as jojoba oil, it could be even more effective.
Oils like jojoba oil, coconut oil, or sweet almond oil help to keep your eyelashes from drying out and breaking, while castor oil is rich in fatty acids and antioxidants that help promote hair growth and hold moisture in.
Together they may make the perfect pair for keeping your lashes healthy and long!
Here's to Luscious Lashes!
In conclusion, while there isn't a ton of evidence to support the use of hydrogenated castor oil for growing lashes, it's still a popular and affordable method that many people swear by.
The best way to find out if castor oil works for natural eyelash growth is to give it a try yourself.
As with any beauty treatment, it's important to be patient and consistent and to be cautious when applying the product to your lashes.
With a little patience and luck, you just might be able to achieve the long, luscious lashes you've always wanted.