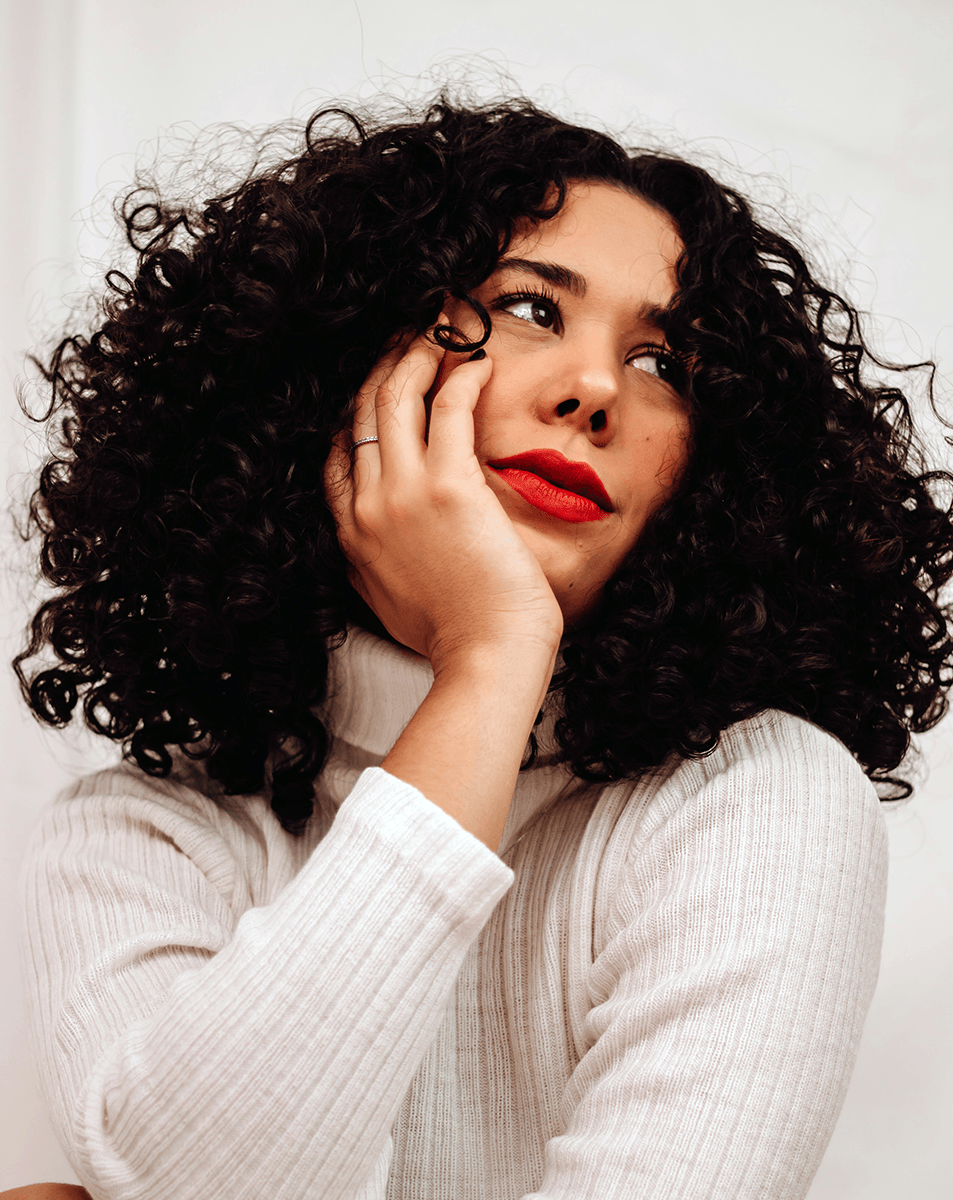 Hair Care 101: The Hair Oil vs Serum Showdown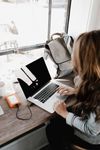 We break down the differences between these two popular hair care products and explain how to use them together to moisturize and style your hair.
Are you confused about the difference between hair oil and hair serum? Are they each designed for a different hair type or different uses? Confused?
We're here to help! In this post, we'll break down the differences between these two popular hair care products, as well as providing some helpful tips for how to use them. Read on to find out more!
What is Hair Serum?
Hair serum is a product that helps to protect your hair shaft from damage caused by heat styling tools like blow dryers and flat irons.
These hair serums protect hair by adding a protective layer and barrier to the heat.
Just a few drops contain silicones or polymers which create an invisible barrier around each strand of hair, helping to lock in moisture and shine. Just don't use too much or it will leave your hair greasy.
Serums can also help to smooth hair including frizzy hair and flyaways, while adding volume and body at the same time.
They are typically applied after washing and styling your hair, when it's still damp. You can  apply hair serum to either damp hair, wet hair, or dry hair.
Some serums also contain hair growth ingredients, it just depends on the product. They are particularly helpful to smooth chemically treated hair.
What is Hair Oil?
Hair oil is used primarily as a deep conditioner for dry or damaged strands and to improve hair health.
It can be used on both wet or dry hair, depending on the type of oil you are using (coconut oil and jojoba oil work great as a pre-shampoo treatment before a hair wash).
Oils help to restore moisture and shine while protecting against environmental damage like sun exposure or pollution. Many oils also contain vitamins and nutrients which help nourish your scalp and promote healthy growth.
Which is Better for Hair? Oil or Serum?
It really depends on what kind of results you're looking for! If you want a sleek finish and to control frizz, then serum is probably your best bet.
But if you want softer, shinier locks with added nourishment, then oil will do the trick.
And if you want both styles in one product, there are also hybrid serums available which combine both benefits into one bottle!
Can You Use Both at the Same Time?
Yes! In fact, using both together can give you even better results than using just one product alone.
When applying them together, make sure you apply the serum first so that it has time to set before adding the oil on top. This will ensure that your style stays put all day long without getting weighed down by too much product buildup.
Can You Use Hair Oil Daily?
It depends on what type of oil you're using - some oils are heavier than others so they may not work as well if used every day.
If you have oily hair already then it's probably best to stick to using lighter oils like jojoba or argan oil once or twice a week instead of daily in order to avoid any build up issues.
Conclusion
Now that we've gone over the basics of hair oils and serums, we hope this post has helped clear up some confusion about these two popular products.
While they both offer different benefits for your hair strands depending on your needs, they can also be used together for even better results - just remember not to go overboard with either one in order to keep your style looking fresh all day long!
If you're looking for a hair oil to keep your locks looking fabulous, we have some suggestions. Tap the button below for our list of the best hair oils so you can add hair oiling to your hair care routine.