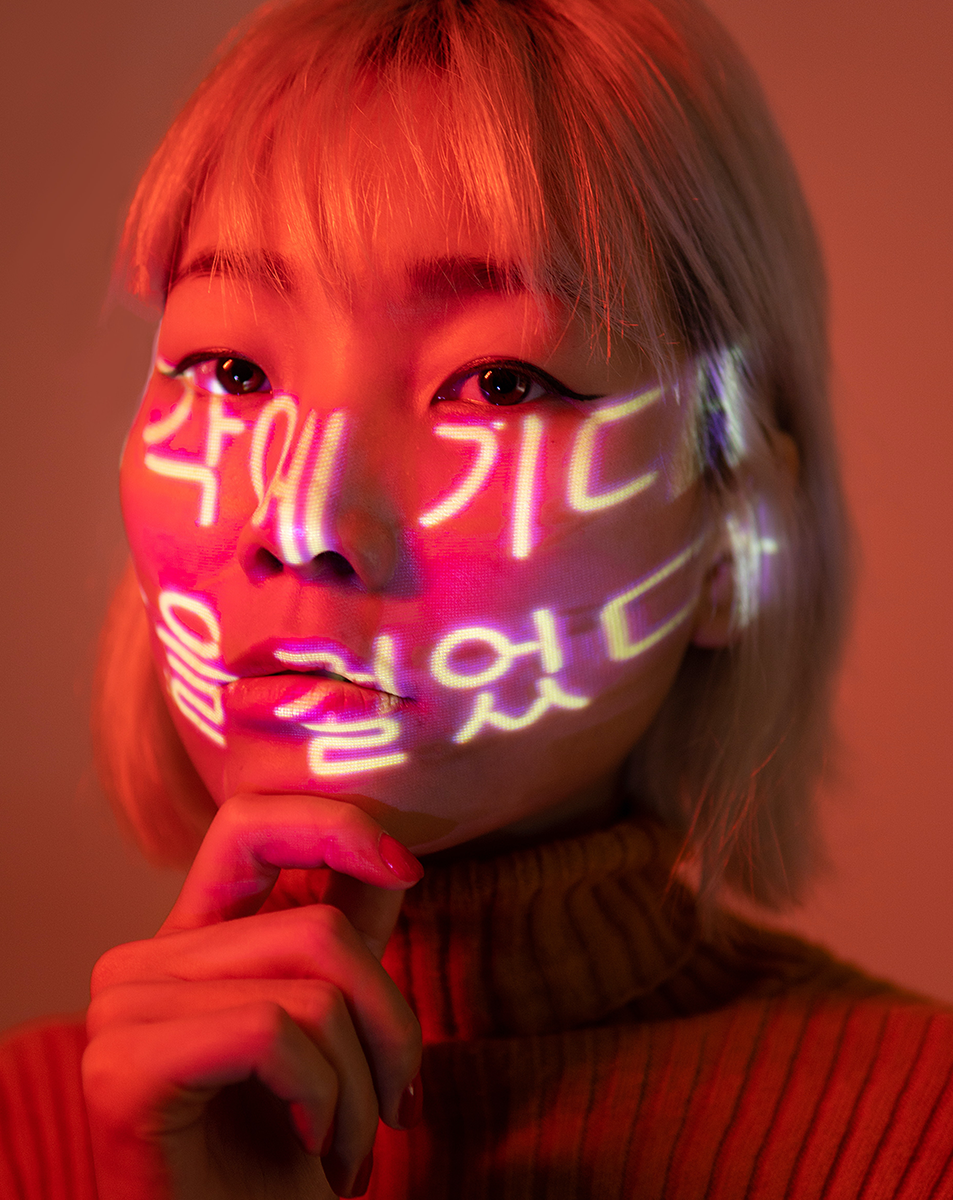 K-Beauty: From Seoul to Your Bathroom Vanity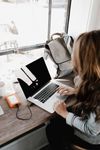 What is it about Korean beauty products that has everyone so obsessed? Let's take a closer look at the phenomenon that is K-beauty.
If you're a beauty aficionado, chances are you've noticed the recent influx of Korean beauty products hitting store shelves. In the past few years, "K-beauty" has taken the Western world by storm, with everyone from A-list celebrities to everyday makeup lovers eager to get their hands on the latest and greatest from Seoul. But what is it about Korean beauty that has everyone so obsessed? Let's take a closer look at the phenomenon that is K-beauty.
What Makes K-Beauty Different?
So what sets Korean beauty apart from its Western counterpart? For starters, Koreans are known for their commitment to skincare. In Korea, a woman's skincare routine often consists of 10 steps, with each step serving a specific purpose.
This dedication to skincare translates into some of the most innovative and effective products on the market today. From skin-perfecting BB creams to sheet masks that promise to deliver a major dose of hydration, Korean beauty products are all about achieving and maintaining radiant, flawless skin.
Korean makeup is also quite different from what we typically think of as "makeup" here in the West. Rather than caking on foundation and concealer in an attempt to cover up imperfections, Korean women prefer a more natural look that allows their skin to shine through.
That's not to say that Korean makeup doesn't offer coverage; it's just that the focus is more on enhancing one's natural features rather than hiding them. And when it comes to color cosmetics, Korean brands tend to offer a wider range of shades than their Western counterparts, making it easier for women of all skin tones to find products that work for them.
The Most Popular K-Beauty Products in the U.S.
So which Korean beauty products are Americans most obsessed with? According to Google Trends data, some of the most popular K-beauty products include sheet masks, BB creams, cushion compacts, and lip tints.
Sheet masks in particular have seen a surge in popularity in recent years, with American women eager to get their hands on these convenient (and often uniquely named) single-use skincare treatments.
BB creams—a hybrid product that offers both skincare and makeup benefits—have also been hugely popular among American women looking for an all-in-one solution for their complexion woes. And cushion compacts—a type of compact foundation that delivers buildable coverage via a sponge soaked in foundation—offer an easy way to achieve a natural makeup look on the go.
As for lip tints, these long-wearing formulas are perfect for busy ladies who want a pop of color without having to worry about touchups throughout the day.
Where to Buy K-Beauty Products
Now that you know which K-beauty products are worth your hard-earned cash, you're probably wondering where you can buy them stateside. Happily, there are now many places where you can snag your favorite Korean beauty buys without having to book a flight to Seoul.
Sephora carries a wide range of K-beauty brands, as does Ulta Beauty and even Amazon and Target. So whether you're looking for an affordable sheet mask or a luxurious face cream, rest assured knowing that there's a retailer out there catering to your needs.
Expand Your Horizons
Have you been bitten by the K-beauty bug? Whether you're already well versed in all things Korea or just dipping your toe into the world of Asian beauty products, there's no denying that these products are here to stay.
Thanks to their combination of efficacy and affordability (not to mention their Instagram-worthy packaging), it's no wonder that everyone from A-list celebrities to everyday makeup lovers are eager to get their hands on the latest and greatest from Seoul.
So what are you waiting for? It's time to jump on the K-beauty bandwagon. Skincare is a great place to start. Tap the button below for our short list of the best Korean eye creams that are now available in the U.S.