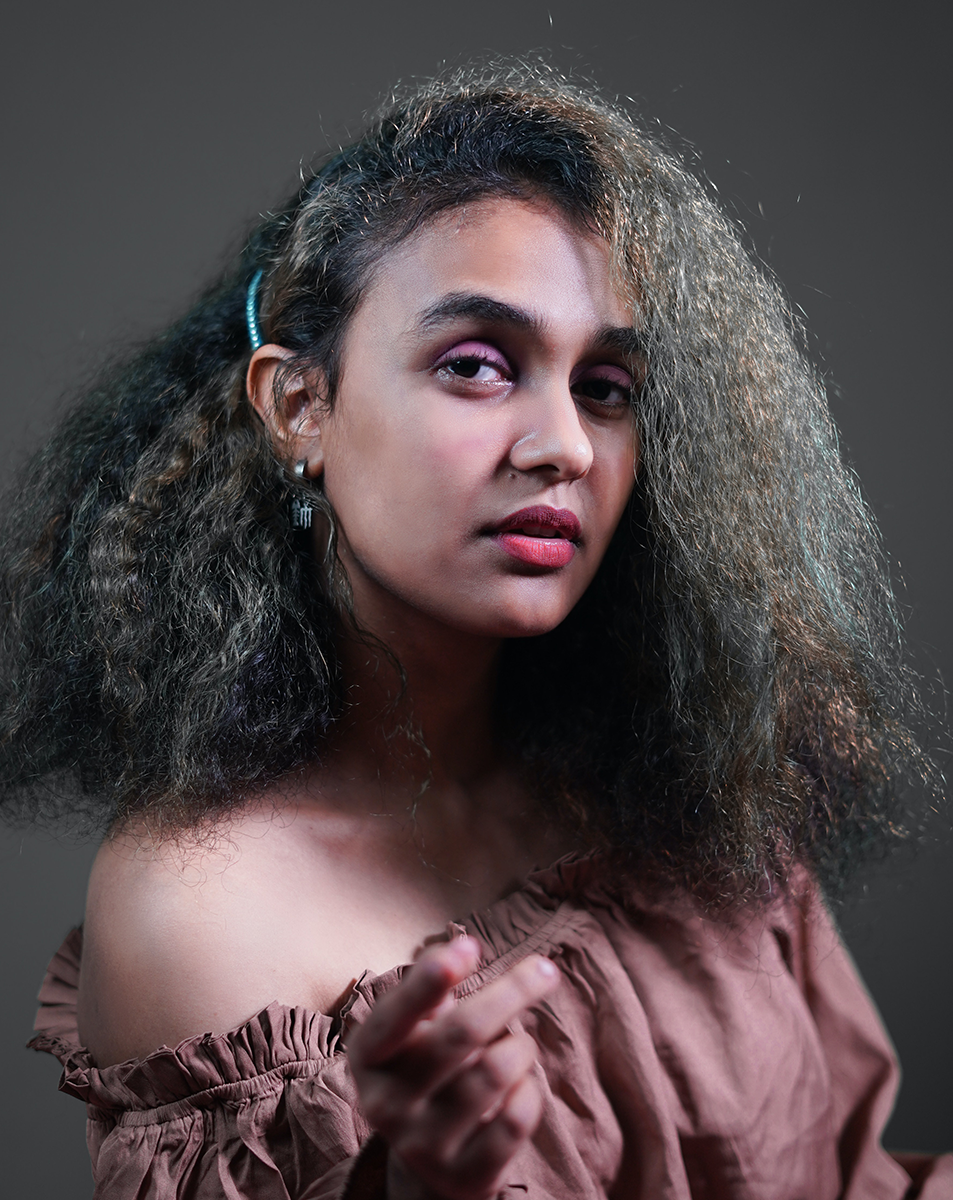 How to Get Rid of Frizzy Hair in 5 Minutes or Less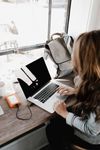 Here are a few quick and easy fixes to help you get rid of frizzy hair in no time.
We've all been there. You're getting ready for your big date/job interview/presentation, and you realize that your hair is a frizzy, unruly mess. You don't have time to wash it, so what can you do? Luckily, there are a few quick and easy fixes that will help you get rid of frizzy hair in no time. Read on to learn more!
Use a Heat Protectant Spray
If you're going to be using any kind of heat styling tool (hair dryer, curling iron, etc.), it's important to use a heat protectant spray first. This will help seal in moisture and prevent your hair from becoming frizzy. Simply spray evenly over your hair before blow drying or styling as usual.
Avoid Over-Brushing
When your hair is wet, it's more susceptible to damage. That's why you should avoid over-brushing when your hair is wet or damp. Instead, use a wide-toothed comb to gently detangle your hair. Once your hair is dry, feel free to brush as usual. Just be sure to use a gentle, natural bristle brush to avoid damaging your hair.
Use the Right Shampoo and Conditioner
If you have frizzy hair, chances are you're using the wrong shampoo and conditioner. Look for products that are specifically designed for frizzy hair—these will usually contain ingredients like keratin or argan oil, which help to smooth and tame flyaways. Avoid products with sulfates, as these can strip away natural oils and make frizz worse.
Try a Leave-In Conditioner or Serum
A leave-in conditioner can work wonders on frizzy hair. Simply apply it after shampooing and conditioning as usual, then style as desired. Leave-in conditioners help to seal in moisture and keep flyaways at bay.
Argan oil or coconut oil in moderation can also help tame frizz. Just apply a couple drops to your fingertips and rub it on the ends of your hair.
Just be sure not to use too much, as this can weigh down your hair and make it appear greasy. A little goes a long way.
Put Down the Hair Dryer
As tempting as it may be to blast your hair with a hairdryer set on high heat, this will only make things worse by stripping away moisture and causing frizz. If possible, air dry your hair instead—if not, use the lowest setting on your hairdryer and hold it at least six inches away from your head while drying. Finish by blasting cool air over your head for 30 seconds or so to help seal the cuticle and tame flyaways.
Buns Up!
When all else fails, pull your frizzy hair into a top knot. Just put some serum on the ends first then tie it back. Sometimes, it's easier to just give up the frizz fight and surrender.
Next time you're in a pinch, give one (or all!) of these methods a try. And really pay attention to the shampoo you're using! Avoid products with sulfates, as these can strip away natural oils. Need some shampoo suggestions? We have a few. Tap the button below for our list of the best shampoos for frizzy hair.