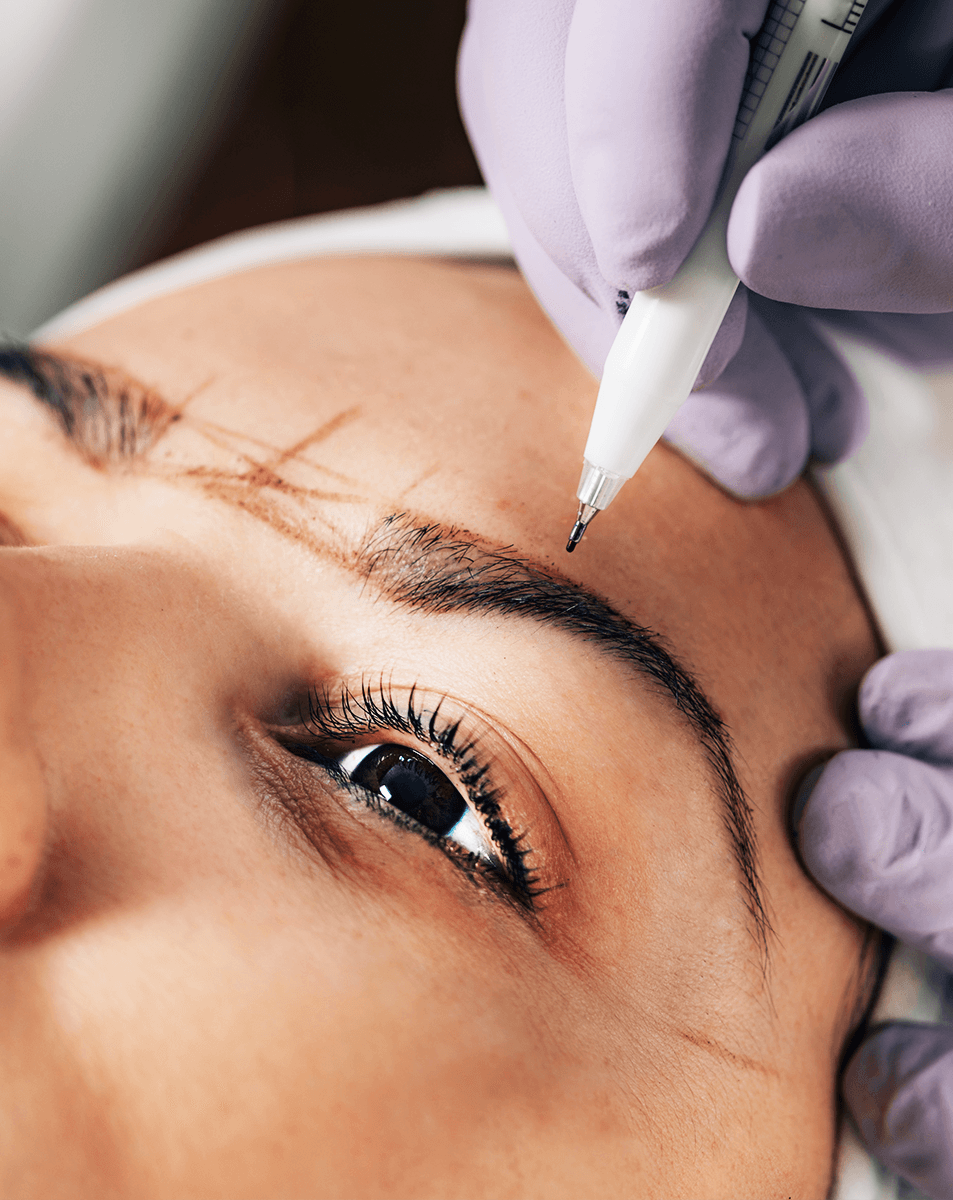 Here's the Best Face Wash for Microbladed Eyebrows!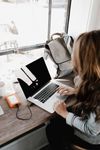 You have gorgeous brows and want to keep them! One of the best ways to do this is by using a gentle face wash that won't damage your new eyebrows.
If you've recently had your eyebrows microbladed, then you know how important it is to protect your investment - it's your face, after all!
One of the best ways to do this is by using a gentle face wash that won't damage your new eyebrows.
In this post, we will recommend four of the best face washes for microblading aftercare. Keep reading for our list!
How We Choose the Best Face Washes for You
What is the best face wash to gently cleanse your microbladed eyebrows? We want to know!
That's why our team reads through thousands of Amazon reviews, TikTok and YouTube videos and social media posts so you don't have to!
We've compiled a list of the absolute best gentle cleansers. We know after reading this article you will find the best face wash for you.
Why We Picked It
CeraVe Hydrating Facial Cleanser is the perfect cleansing solution for your healing process.
This gentle cleanser contains hyaluronic acid, ceramides, and glycerin to help hydrate skin without stripping moisture.
It effectively removes face makeup, dirt, and excess oil while providing 24-hour hydration.
Upon use, you are left feeling moisturized, with a non-greasy feel. Plus, it contains three essential ceramides that are key elements of healthy skin.
This product is also paraben free and developed with dermatologists and is the #1 dermatologist recommended skincare brand.
Why We Picked It
Neutrogena Ultra Gentle is the perfect choice for sensitive skin. This unique formula is designed to clean and hydrate, leaving skin feeling moisturized and comfortable, not overly dry or tight.
Developed with dermatologists, this non-foaming face wash is gentle on your irritated skin and clinically proven to be noncomedogenic, soap-free, dye-free, paraben free, fragrance free and hypoallergenic.
Unlike other cleansers that can leave residue behind; this face wash rinses clean without clogging pores.
Why We Picked It
Keep your microbladed brows clean and healthy with Cetaphil Daily Facial Cleanser.
Developed with sensitive skin in mind, this hypoallergenic cleanser is clinically proven to deep clean while removing dirt, oils and impurities that can clog pores.
It helps to maintain the skin barrier and minimize the appearance of pores to leave you with a balanced complexion, free of parabens and sulfates.
Recommended by dermatologists, this powerful cleanser defends against five signs of skin sensitivity, including dryness, irritation, roughness, tightness and a weakened skin barrier.
Why We Picked It
La Roche-Posay is a daily face wash specially formulated to meet the needs of normal to dry sensitive skin.
It delicately cleanses away makeup, dirt, and impurities while minimizing irritation.
A blend of natural active ingredients helps the skin retain moisture to keep it nourished and hydrated, while preserving its delicate protective barrier and pH balance.
Enjoy an effortless cleansing experience with La Roche-Posay—an ideal choice for gentle, yet outstandingly effective, skincare.
Microbladed Eyebrows FAQ's
Here are the most frequently asked questions about face wash and microbladed eyebrows.
How do you clean your face with microbladed eyebrows?
To clean your face with microbladed eyebrows, you should use a mild antibacterial soap and cool water. Be sure to avoid using any harsh chemicals or scrubbing your eyebrows too hard, as this could damage the area and cause your ink to fade.
When can I use face wash after microblading?
It is best to wait 24 hours after your microblading procedure before using a facial cleanser anywhere on your face.
After your appointment, you may notice fluid oozing from the treatment area. Gently blot the area with a clean tissue to absorb the excess lymph fluid.
However, do NOT wash your eyebrows for at least a week. Avoid the eyebrow area when cleansing your face and make sure you don't expose them to too much steam.
Gently wash your face over the sink area rather than in a steamy shower. And stay away from hot tubs!
Microblading leaves tiny open wounds that need time to heal, and harsh cleansers can irritate and slow the healing process. Use a gentle, fragrance-free facial cleanser instead.
Is Aquaphor good for microblading?
Yes! For the first 48 hours you will need to apply a thin layer of Aquaphor to the treated area. You may see some scabs form from the laser treatments and that's ok. After 48 hours you can start wearing a good face cream again.
What helps microblading heal faster?
There are a few things that can help microblading heal faster. First, make sure to keep the area clean and dry.
Second, avoid scratching or picking at the area.
And third, apply a very thin layer of healing aftercare ointment like Aquaphor, as directed by your technician.
How can I make my microblading last longer?
By following the microblading aftercare instructions provided by your microblading technician or esthetician.
It's important to avoid sun exposure, sweat, and contact with cosmetics immediately after your appointment.
You'll also need to avoid picking at or scratching the dry healing area.
The Best Face Wash for Your Skin
So what is the best face wash for microbladed eyebrows after a microblading procedure?
According to customer reviews and dermatologists, the best cleansers include the brands we've featured in this article.
We've included links to shop so you can check out prices and reviews of these products for yourself. And don't forget – experiment with different products until you find the one that works best for you.