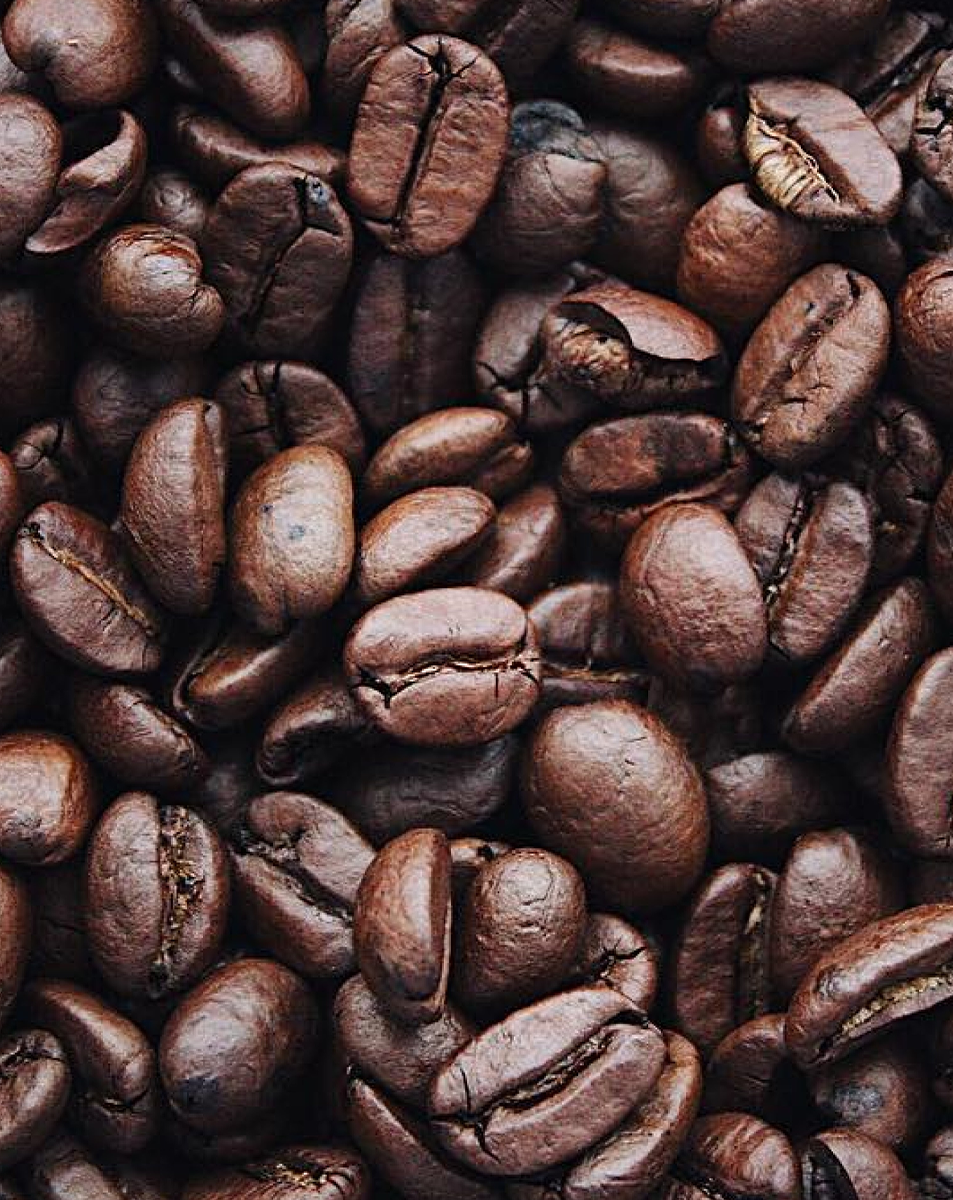 Caffeine for Your Eyes? Yes, Please!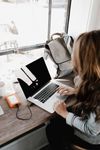 Is caffeinated eye cream really the new miracle product for waking up your eyes? And, how does it work?
We all know that coffee has benefits. It wakes you up in the morning, gives you a much-needed afternoon pick-me-up, and can even help you stay up late to finish a project.
But did you know that caffeine can also help reduce the appearance of under-eye puffiness and dark circles? That's right, caffeine eye cream is a thing, and it works like a charm! Here's everything you need to know about this miracle product.
What Is Caffeine Eye Cream?
Caffeine eye cream is a type of cosmetic product that is designed to help reduce the appearance of under-eye puffiness and dark circles. Caffeine eye cream typically contains other ingredients as well, such as vitamin C, retinol, or hyaluronic acid. These additional ingredients work together with the caffeine to help brighten the under-eye area and improve the overall appearance of the skin.
How Does Caffeine Eye Cream Work?
Caffeine has antioxidant properties that help to constrict blood vessels and reduce inflammation. This, in turn, helps to reduce the appearance of under-eye puffiness. In addition, caffeine helps to stimulate blood flow, which can also reduce the appearance of dark circles.
So, there you have it. If you're looking for a way to brighten your under-eye area and reduce the appearance of puffiness and dark circles, look no further than caffeine eye cream. This miracle product really works—and now that you know how it works, you can feel confident using it in your beauty routine.
So go ahead and give it a try. But which one do you buy? Not to worry, we scoured through online reviews to find the top 7 caffeine eye creams. Tap the button below to see the list!